Easy to install and simple to wire, saving you time, space, and money!
Satie Systems has been in business since 1997 as the world's only company that specializes solely in custom-made aluminum frames for electrical control cabinets and boxes. Our unique focus has given us unparalleled insight into solving our customers' most complex challenges with quality products that reflect the latest trends and created using modern 3D technology.

We build durable control panel frames that are easy to install and built to last for decades in an industrial environment. By partnering with Satie, our customers gain access to a wide range of distinct advantages they won't find anywhere else.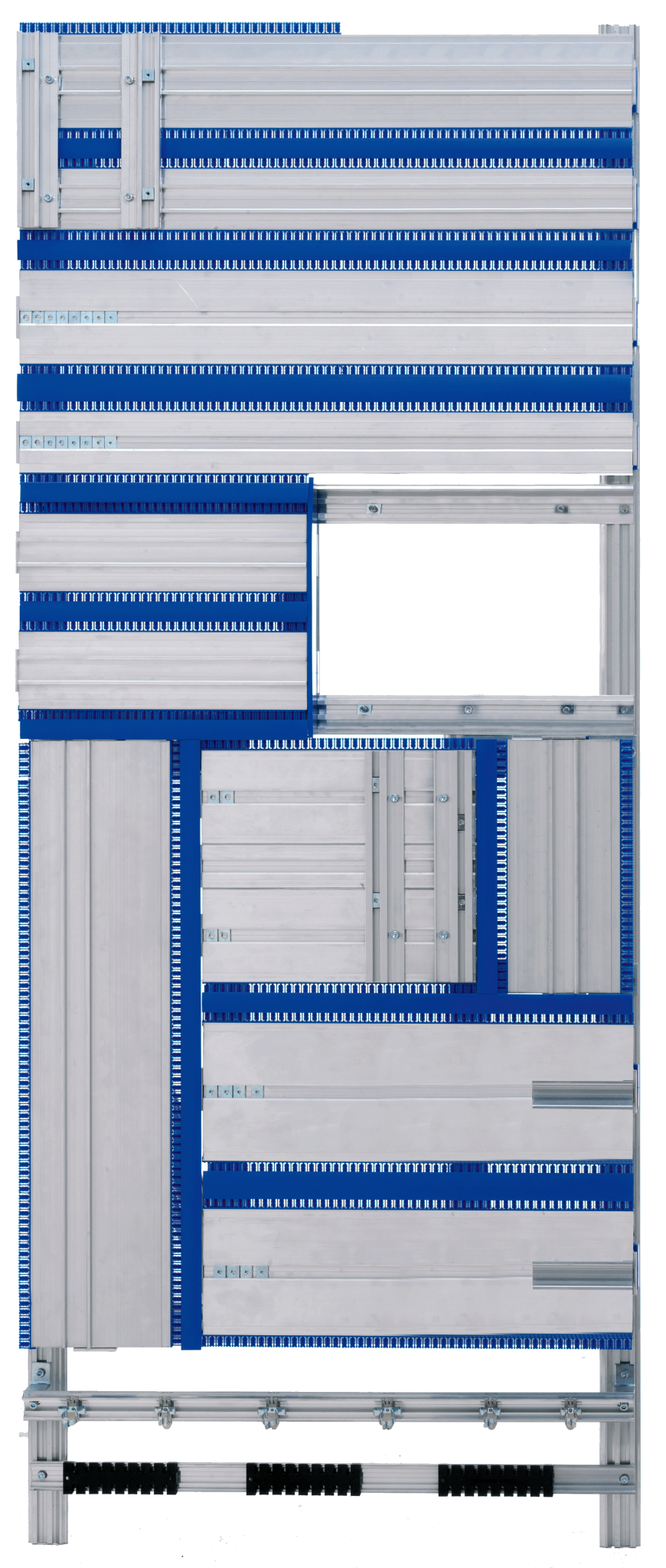 No Drilling Or Tapping – Quality Custom Aluminum Frames Ready To Go in Minutes!
Start saving time, money, and space now with Satie North America
Call (647) 477-2433 today or complete the form below to experience the Satie difference. Our team will contact you within 24 hours for a non-obligation discussion!